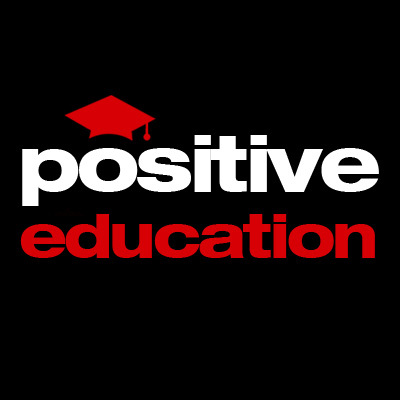 Deep Dirty Soulful Tech !!!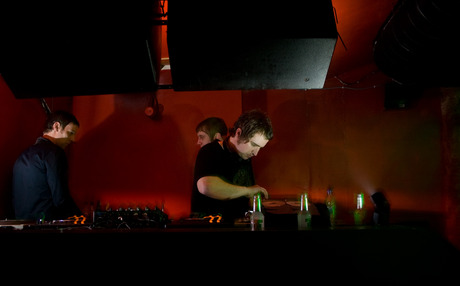 3 Deep DJ Set takin from latest set at Kaluki @ Sankeys ( Manchester )
09 / 07 / 2011
2 Hour Set.
Deep House and Deep Tech House Mix !!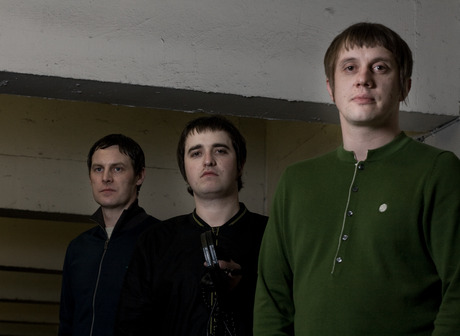 3 Deep DJ Mix 04/2011
Back after a busy schedule in the studio Producing & Remixing.
Kris Totton , Jonny Blevins & Stevie Robinson (3 Deep )
present a deep mix of underground Techno & Tech House.
Listen and enjoy ......Free Download!

3 Deep present .... "The Dirty House Mix"
(Kris / Jonny / Stevie) ... 3 Deep DJs
Deep Progressive House with an Electronic and Techno Vibe !!
Every track on here a possible Classic..... if not already.
Artist Track Mix
Harry Choo Choo I got the pills Dancy Fuzzy Hair Remix
Piek Take it easy Romano Alfieri Remix
J Karr Sunrise Howard Sessions Remix
Terry Lee Brown JR Smugglers Orig Mix
Cristian Varela Perras a Tutti Orig Mix
Kev Valentines & 909s Maniks 808 Remix
Sublime Theme Orig Mix
KC Flight v's F Junkion Voices Riva Star Remix
Glen Morrison No Sudden Moves Orig Mix
Tempered DJs The Greenhouse Orig Mix
Harry Choo Choo I got the pills Dancy Fuzzy Hair Remix
3 Deep ..... "Sonic Seduction Podcast"
This Mix is takin from 3 Deeps recent slot on "Manchester Global Radio",
a smooth mix ranging from Deep to Tec House, "Vibrant" and "uplifting" at the same time! using the latest in Cutting Edge Underground Music.
"Enjoy" !!!... ( Kris/Jonny/Stevie ) 3 Deep
Artist _ Track _ Mix _
3 Deep House Horn Original
Curious George & The Agent Amhara Original
Javire Bollag Volta Original
Rosie Romero Praying Mosquito Original
Pleasurekraft Tarantula Original
Cesium Balance Original
3 Deep Mohog JB & SR Mix
Tempered DJ's The Light Original Mix
Mark Holmes Time Dub mix
Tempered DJ's The Dark Original
Danny Bonnicii Wizzle Motek Mix
M. Knight/Underworld Downpipe Club Mix
Volume 2..The Underground Sound..
Stevie Robinson Mix
Deep Funky Electronic Grooves!!
Artist Track
KC Flight v's Funky Juction Voices
Steve Lawler Distrait
Gruber Nurnberg I'll Be There
3 Deep House Beat
Roland Clark Black in my Soul
D.O.N.S Take Me Away
Cevin Fisher Burning Up
Funkerman Speed Up